Former Professor of physics from India Institute of Science now taking up the issue of exposing citizens to nature and environment by organizing activities at yelahanka puttenahalli lake as a chairperson of the trust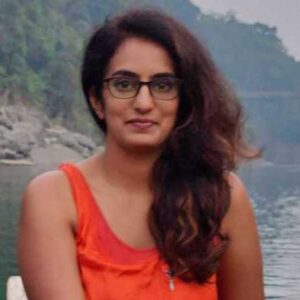 A Telecom Engineer by qualification, an organic farmer at Samruddhi Farms by profession, an avid soap artist and mentor at Sarunya Naturals by passion and an eco enthusiast by heart.
Venkat is interested in championing the awareness of a pollution-free environment. He has been addressing this in the society that he lives. Now he wants to spread his wings and contribute to the wider neighborhood especially to serve the needs of the community around the Yelahanka Puttenahalli lake.
T.K.puttaswamy is a Library professional. Served in the University of Agricultural Sciences, Bengaluru for over 35 years. Presently he is working as Library Advisor for Seshadripuram group of educational Institutions. He is an active member of the Citizens' Forum, Yelahanka New Town. He is one of the Founder members of YPLBCT. His interests are in water, water bodies, and conservation.
V. Selvarajan is a Former Secretary, Housing Federation Delhi and has organised 100s of rallies, dharnas, events and projects for environment. And he is also a Founder of Green Circle. His interests are in Birding & Bird Photography, Trekking & Camping , Yoga  & Meditation.
1. Instrumental in development of Vellode bird sanctuary 30 years back.
2.Delhi State Govt Award winner, Cooperative movement.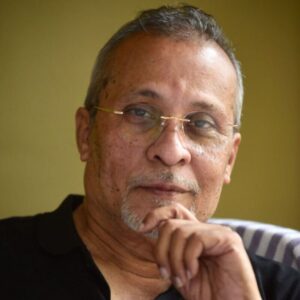 Simmi Kumar is a business woman by profession but an environmentalist and a teacher by heart. She is an ardent voice and a strong supporter of the lake.
Biotechnology at SFGC, is a Biotechnologis by Profession and Environmentalist by Passion. Nurturing and motivating young talented minds towards creating a livable planet. He is very passionate for creating society with compassion, empathy an humanity. He is presently working in wast management for the Green Karnataka Initiative for creating smart & clean Cities.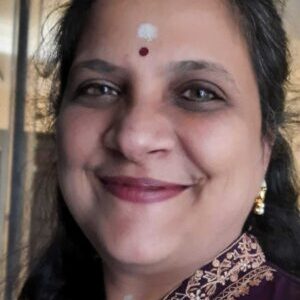 Sowmya Venkatramanan is a staunch environmental advocate, and loves to spread awareness on environmental causes in her capacity.  As a part of Yelahanka neighborhood, she believes in influencing the local community to protect the Yelahanka Puttenahalli lake.