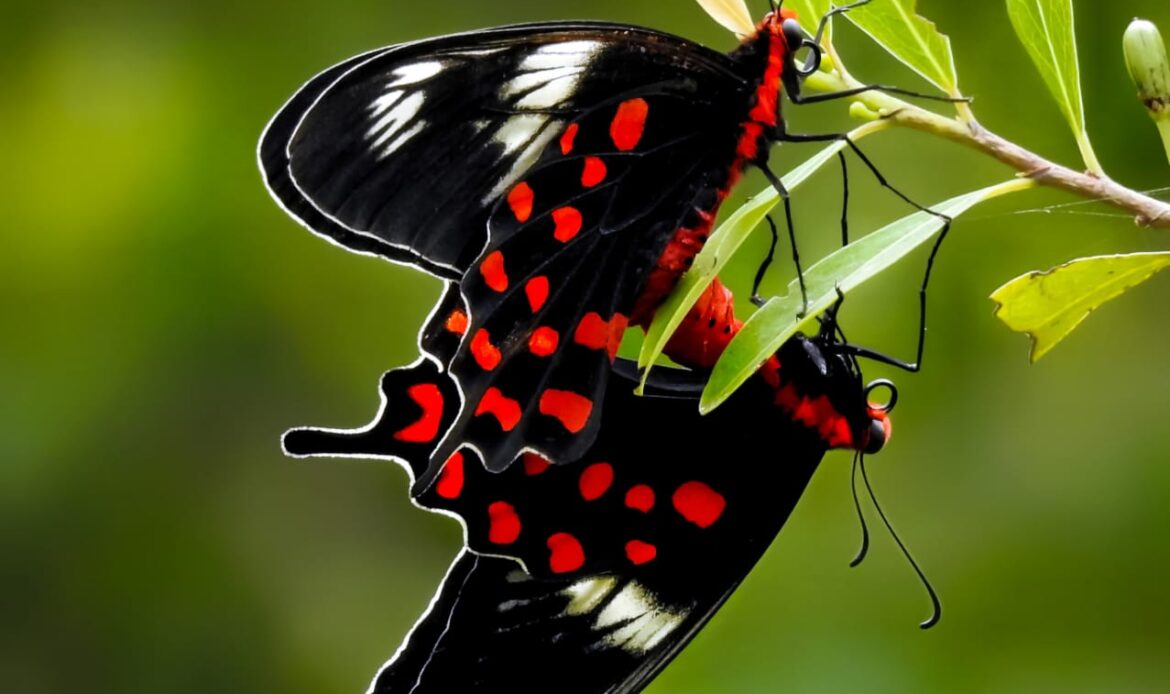 Created a Butterfly Park with the help of CSR funds from Essilor India Pvt. Ltd and irrigated it with the CSR funds from Matthia Trust.
Nearly 4000 flowering herbs and shrubs were planted in order to ensure a round the year supply of pollen required by butterflies and other lifeforms.
We have seen a marked increase in their population since.